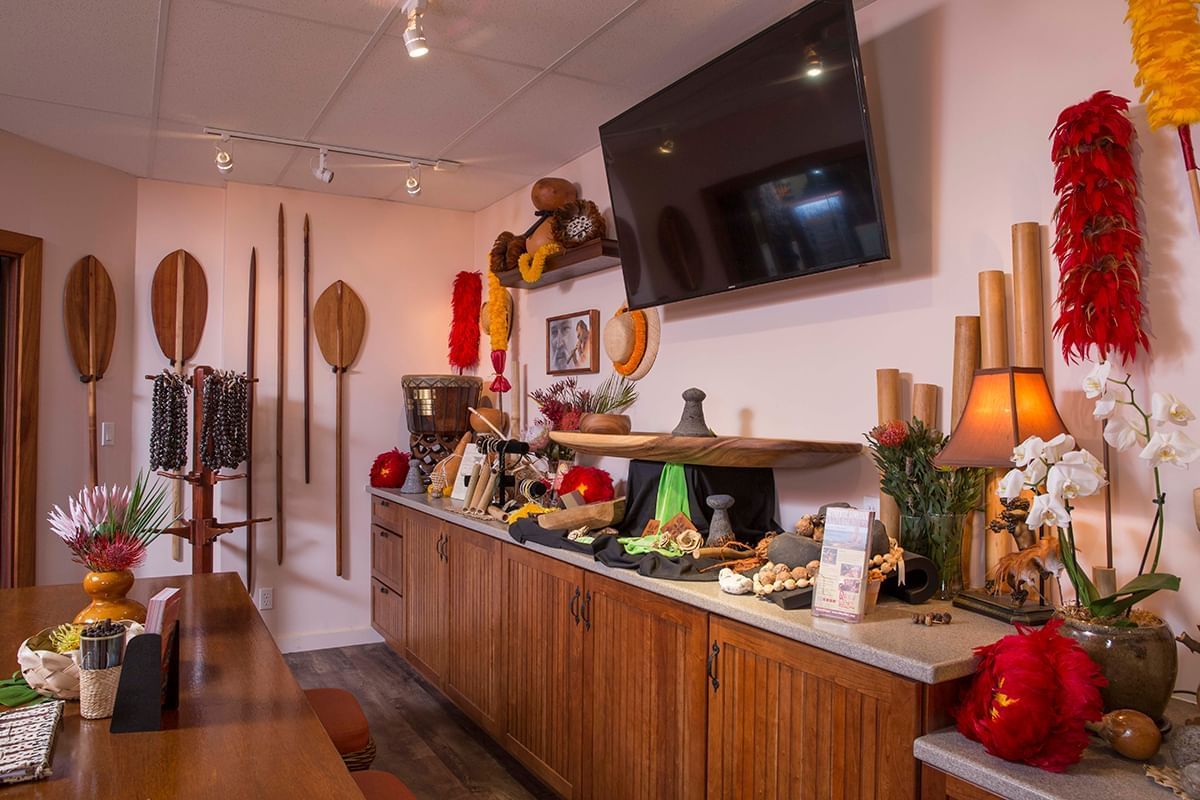 open daily, 8:00am - 5:00pm
All classes are complimentary for hotel guests. Class size is limited. After check-in, reserve your spot by signing up at Kawenaokeao Cultural Center in the lobby. Walk-ins welcomed and subject to availability.
*Classes are subject to rescheduling, change, or cancellation.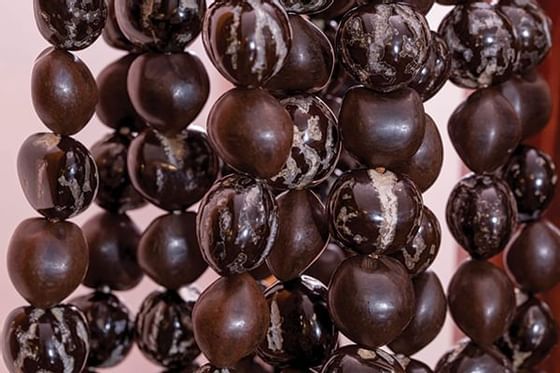 lei kukui restring
Return guests, please bring your lei kukui and receive your white nut to honor your return visit. We are happy to show you how to restring your lei with this new addition and welcome you back as part of our KBH 'ohana.
Daily: 1:15pm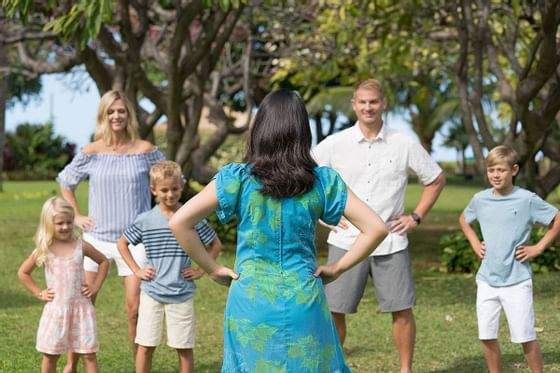 hula
Learn basic movements as well as Hawaiian language, history, and stories shared through hula.
Saturday - Thursday: 11:30am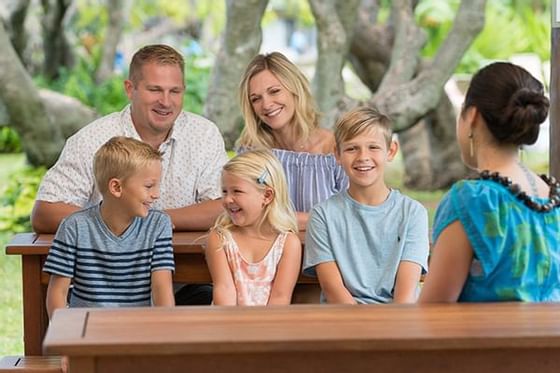 ʻŌlelo
Letters, words, short phrases, and the history of the Hawaiian language will be shared through lessons, stories, place names, proverbs, and more.
Monday - Wednesday, Saturday: 3:30pm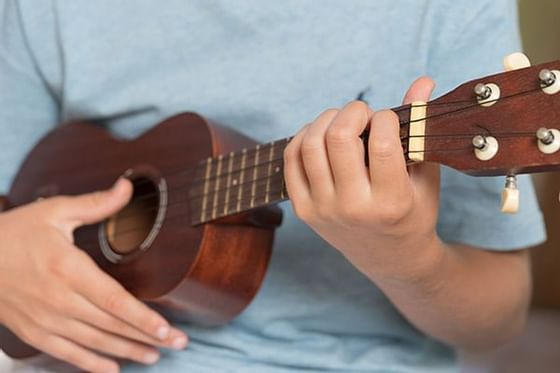 mele
Discover the development and history of Hawaiian music and songs. Learn a few chords on the ʻukulele and Hawaiian words in a song.
Thursday - Sunday: 9:45am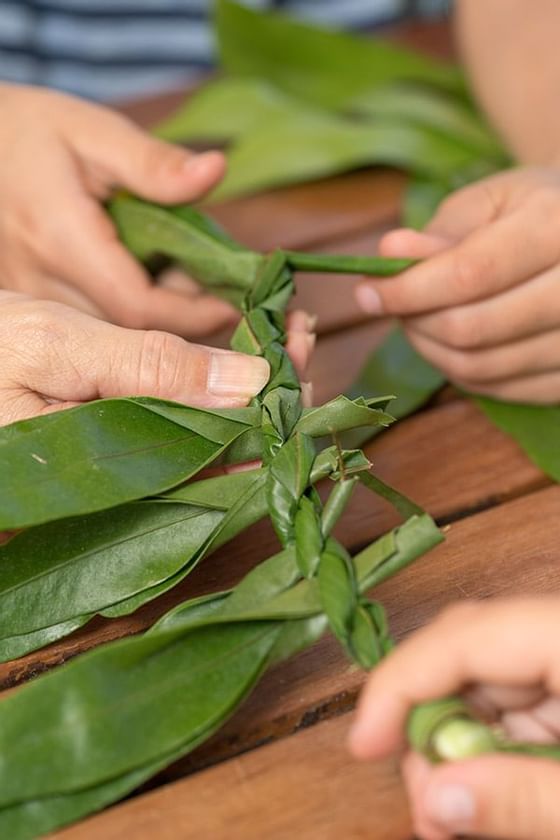 lei
Learn about the significance of lei, the different lei making styles, and lei materials traditionally used. Experience using Lāʻī to make your very own lei.
Daily: 2:00pm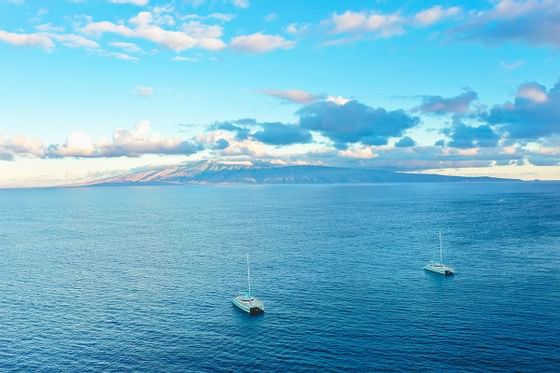 Kilo Moana
Learn the importance of the nearshore environment and how to detect and avoid potential ocean hazards.
Daily: 1:00pm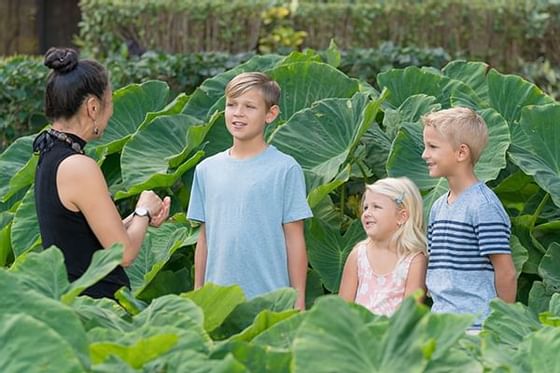 Mākaʻikaʻi
Tour our gardens with us to learn about Hawaiian culture, spirituality, and medicinal practices as we share the history relating to our native plants.
Sunday & Tuesday: 8:30am
MaʻAWE
Listen and observe a weaving practitioner use Hawaiian fibers. Then try your hand at creating your own keepsake.
Sunday & Thursday: 3:30pm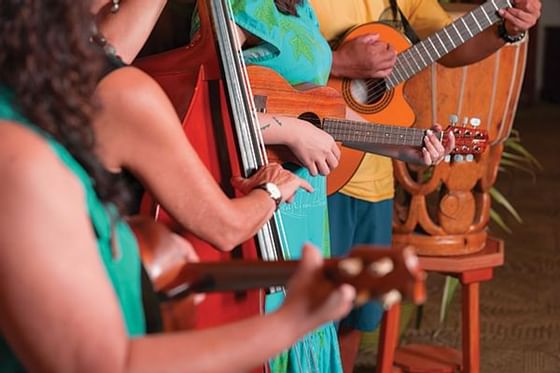 KANIKAPILA - Aloha Friday Singing
Come enjoy a performance held by our employees that celebrates Hawaiian music, singing, and dance.

Friday: 11:30am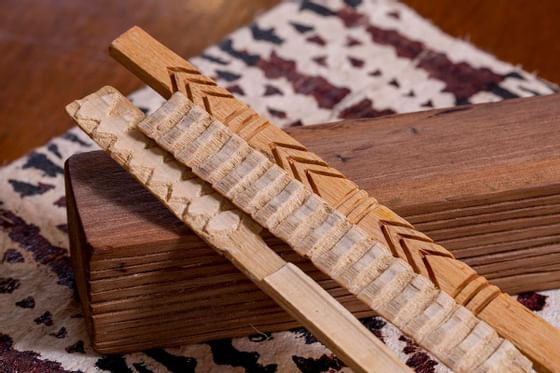 kāpala
Learn how Hawaiian bark cloth and dyes are made and the plants they are made from. Experience "bamboo stamps" to create your own unique piece of kapa.
Monday, Thursday, Saturday: 8:30am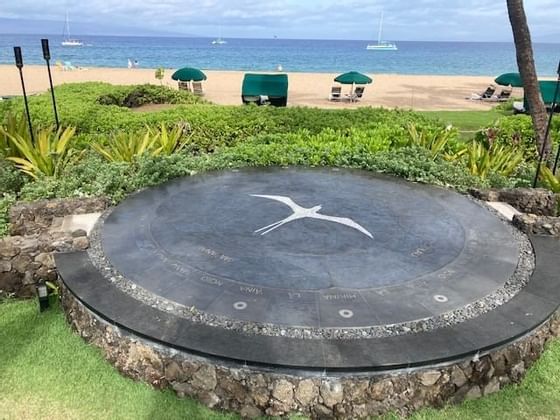 PāNāNā
Learn about the various elements of nature utilized in traditional navigational techniques.
Monday - Wednesday: 9:45am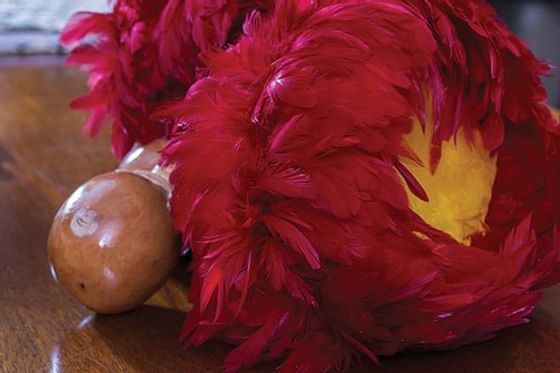 Mea hoʻokani
Take this opportunity to see the different traditional Hawaiian instruments and learn how they are made and used in Hawaiian dance.
Wednesday & Friday: 8:30am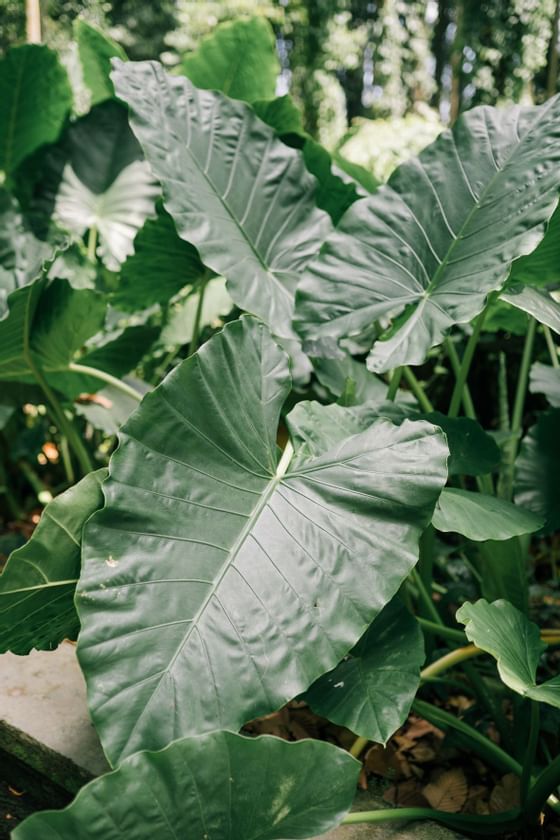 Moʻolelo
Listen to stories of Hawaiʻi that convey Hawaiian life lessons, values, language, and traditions.
Tuesday & Friday: 4:00pm