take a
moment
welcome back to our kealaula, our renaissance. Be one of the first to settle in these rooms, your island of peace on our home island.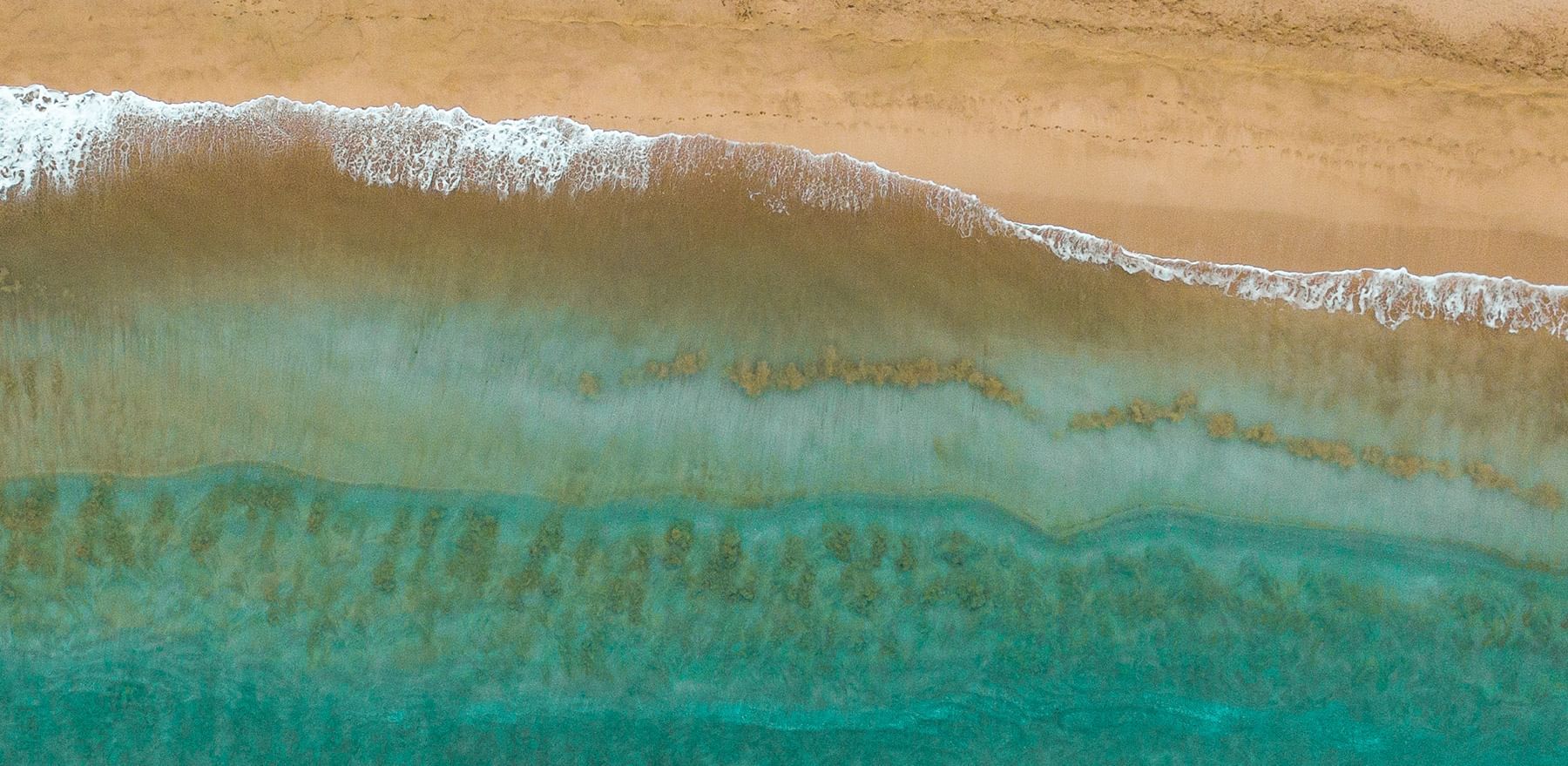 explore the ocean
Come find us at the beach. Our watermen are ocean savvy and ready to teach you how to enjoy your time here at the beach.
learn a new talent
We can't wait to share our culture with you. Come find us in the lobby to learn about our various daily, complimentary Hawaiian activities.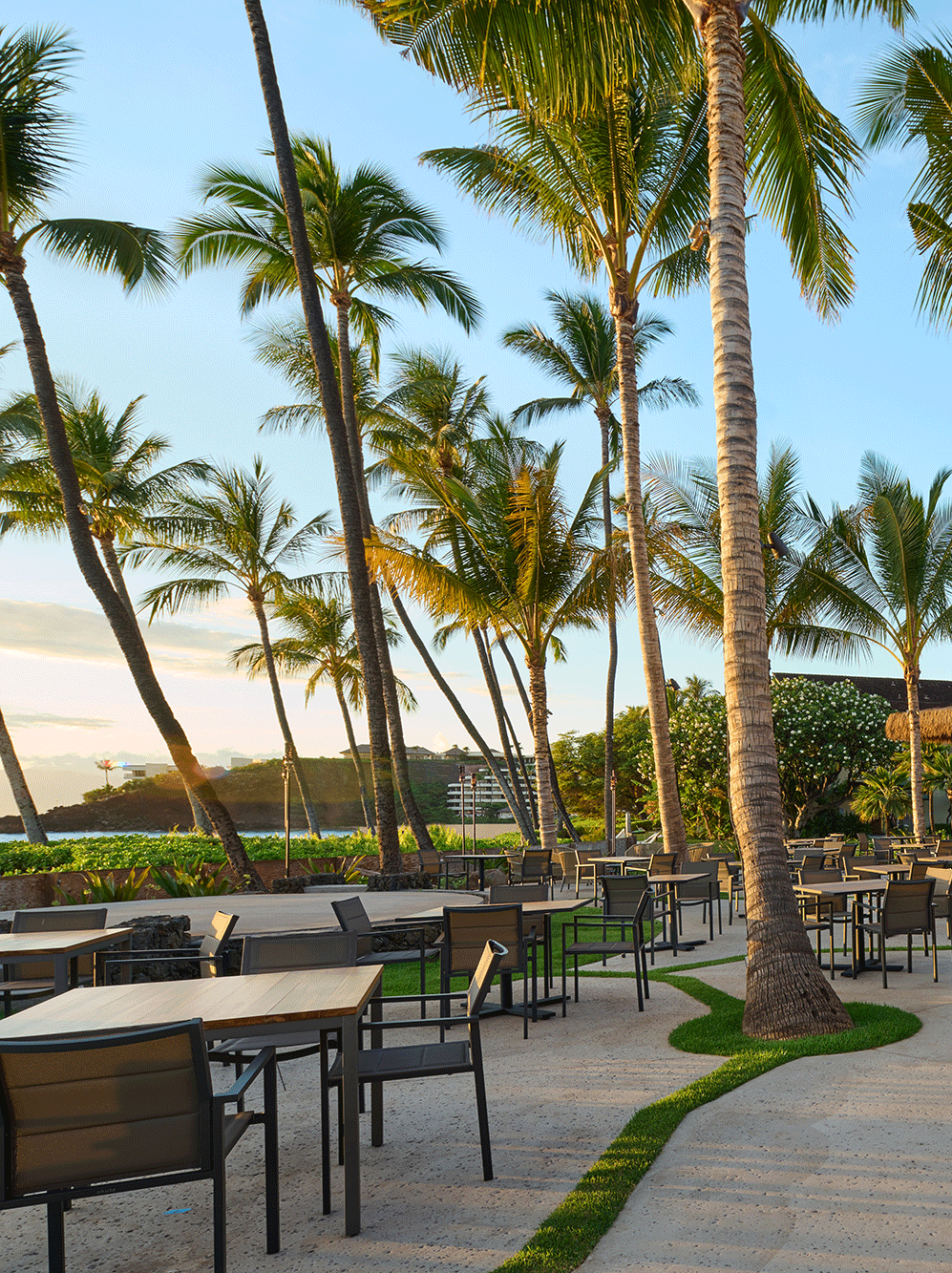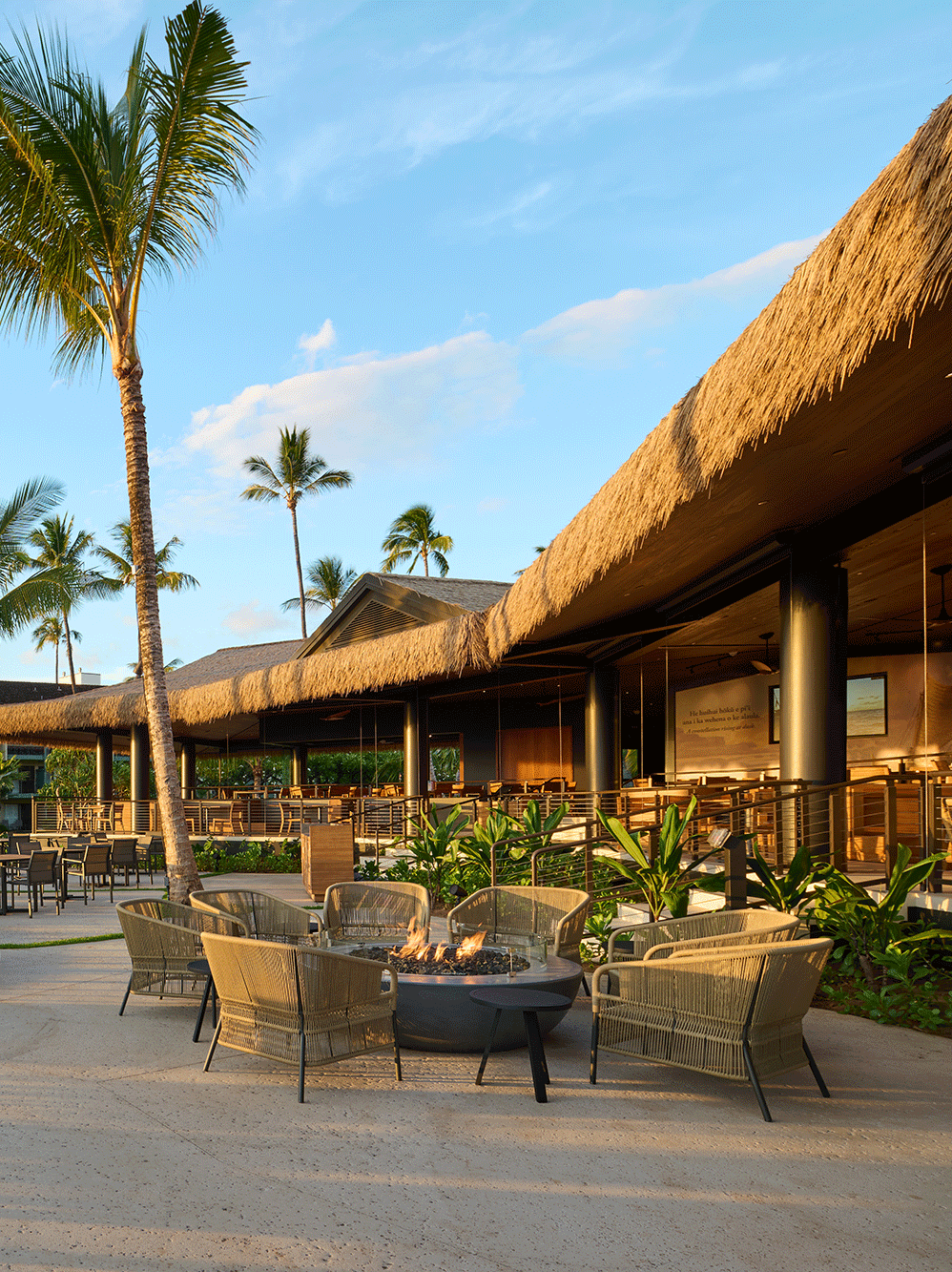 Join us for unmatched views of the Pacific Ocean, while dining on a blend of local flavors from Hawaiian inspired cooking methods and ingredients. Our new signature restaurant is open daily for breakfast, lunch, and dinner.
Slideshow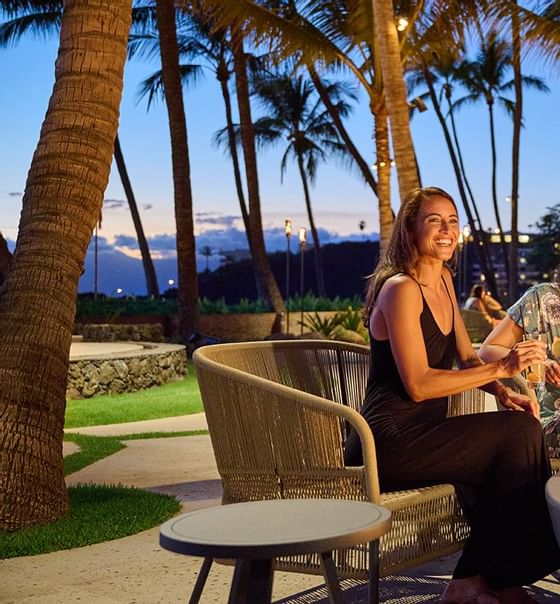 Savor our Dishes
From sunrise to sunset, experience a modern take on classic, island fare.
Slideshow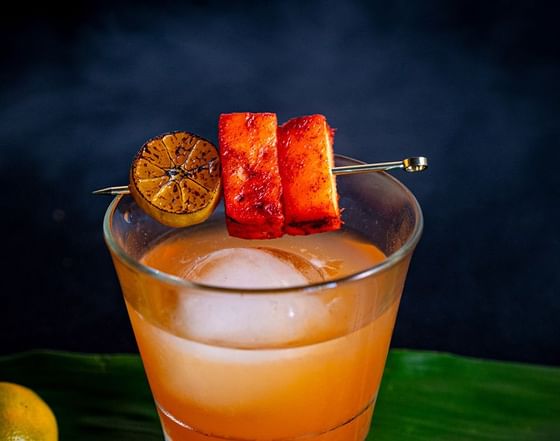 A Perfect Pairing
Fusion is a term often heard as chefs combine quality products.